Zentea
AD and CW: Vatsalaa Jha Amidst the chaos of the world, Zentea helps you find your zen. It's something you drink to relax. It's also something that takes you on a higher level of enlightenment. Levitate, balance, and float to your mind's paradise.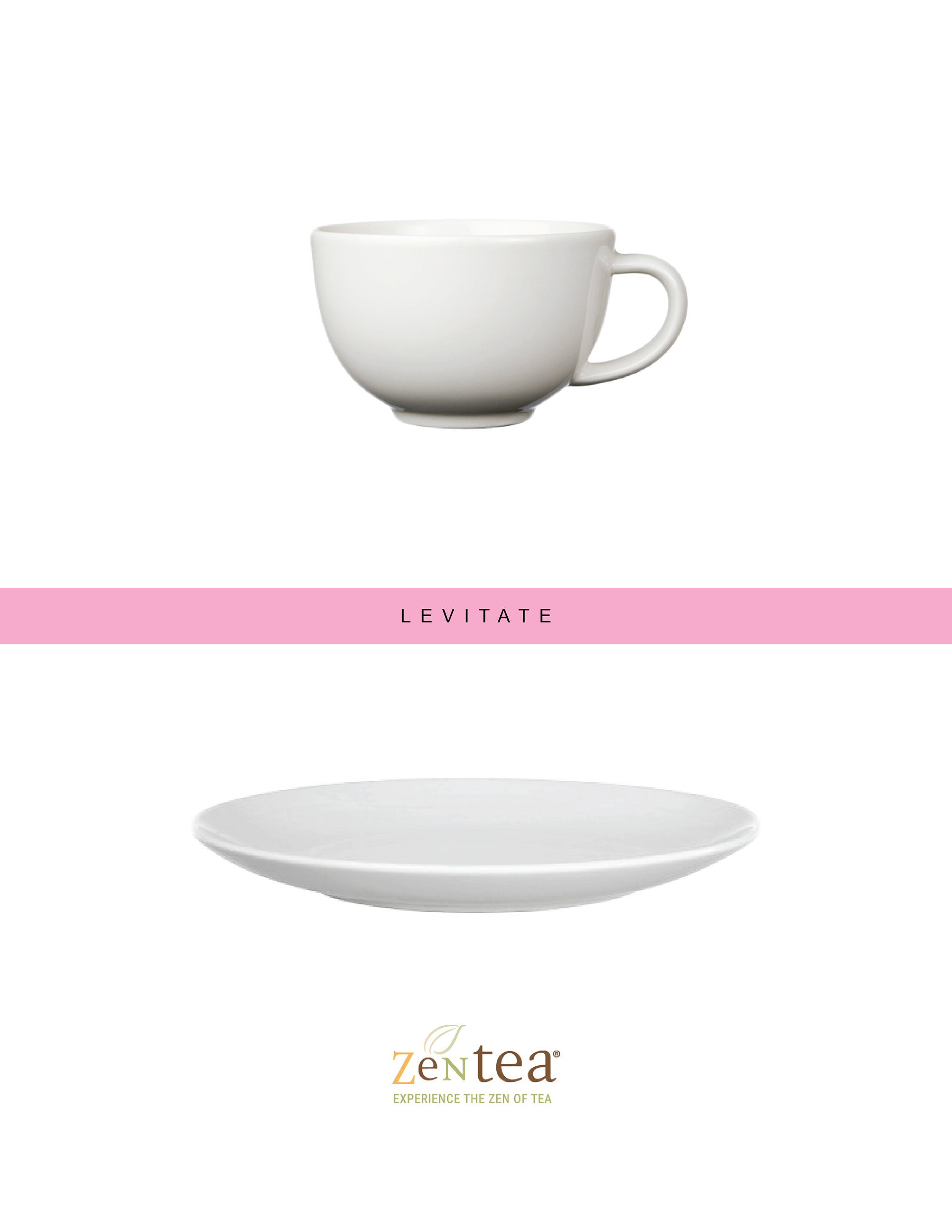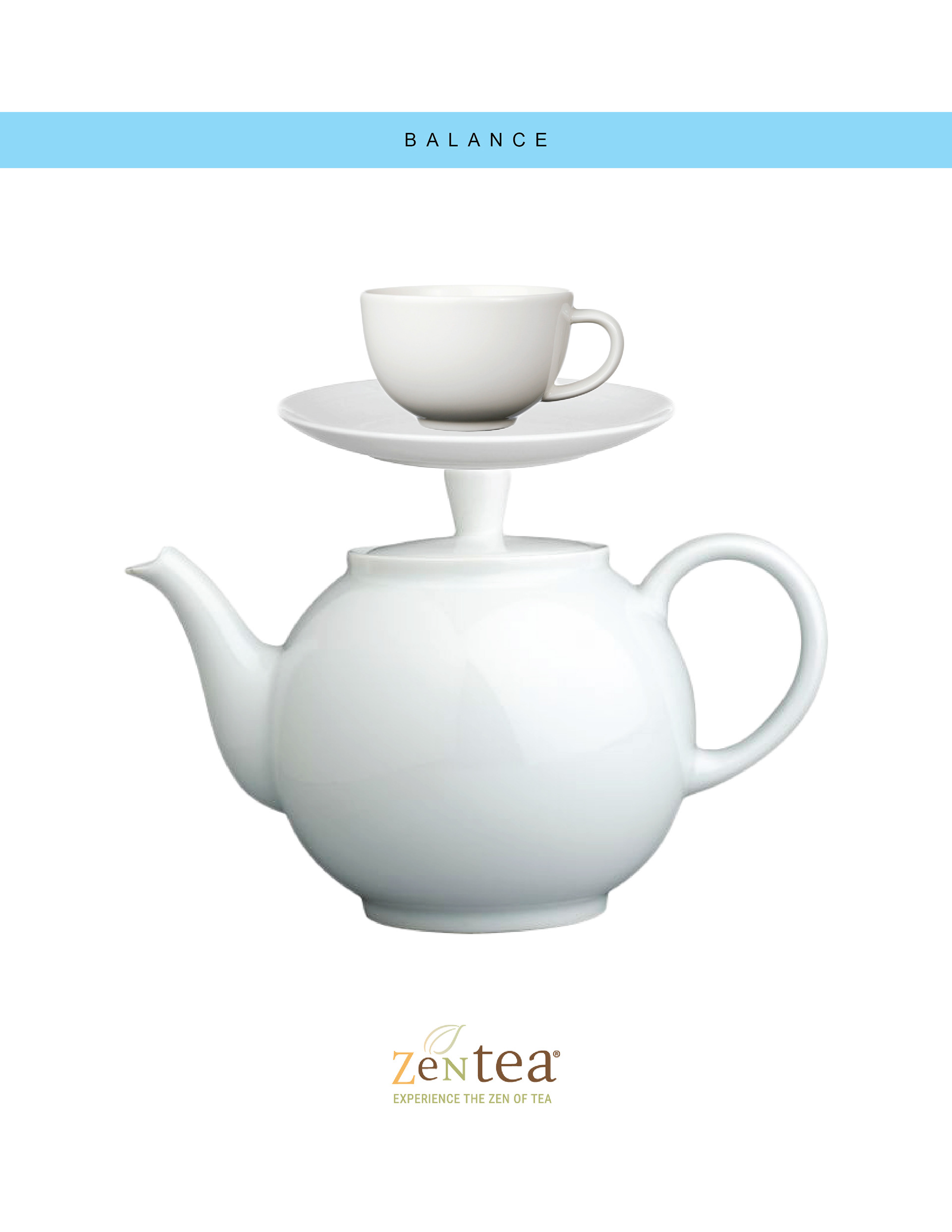 A Snapchat filter that animates a tea cup, plate and/or kettle as though it is either floating, levitating or balancing as positioned in the screen.
Zentea is like a magical concoction that makes you feel as though you are on another level of consciousness. Drink it to fade away your worries because no other drink can make you feel oh so relaxed.
In order to promote this magical experience a Zentea magic tricks kiosk will be placed near coffee shops in order to attract caffeine drinkers to buy and try Zentea. The tea will be served in the form of a magic trick using a tea cup, plate, and/or kettle.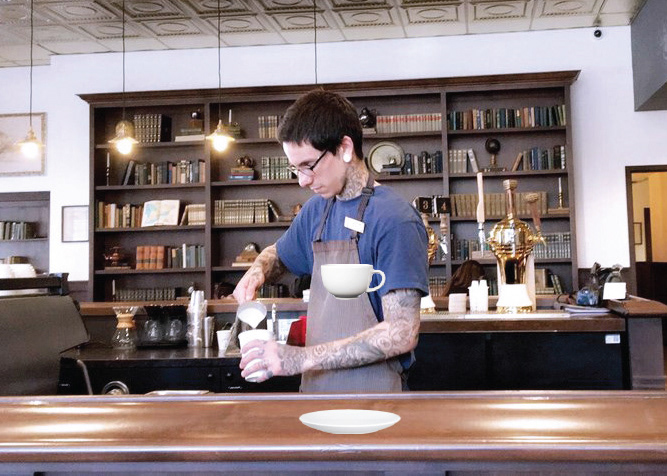 A billboard with a levitating tea cup and plate, a billboard that is floating on water, and three billboards that are balanced on top of each other.