Splatter Ink Pen
AD and CW: Vatsalaa Jha Splatter doesn't have to be a mess. It can be a tool of creativity. Use your imagination and re-imagine splatter as not just abstract shapes but also works of art.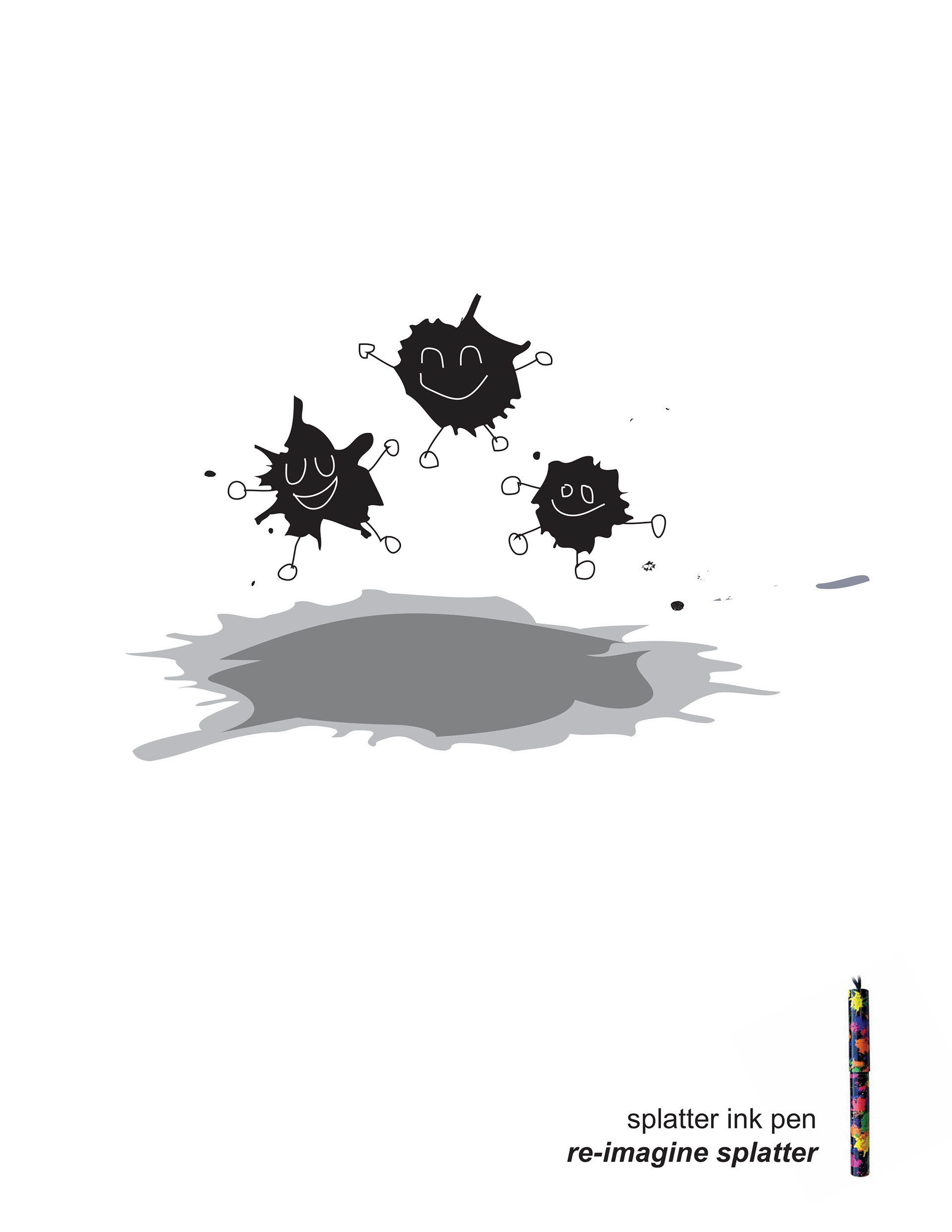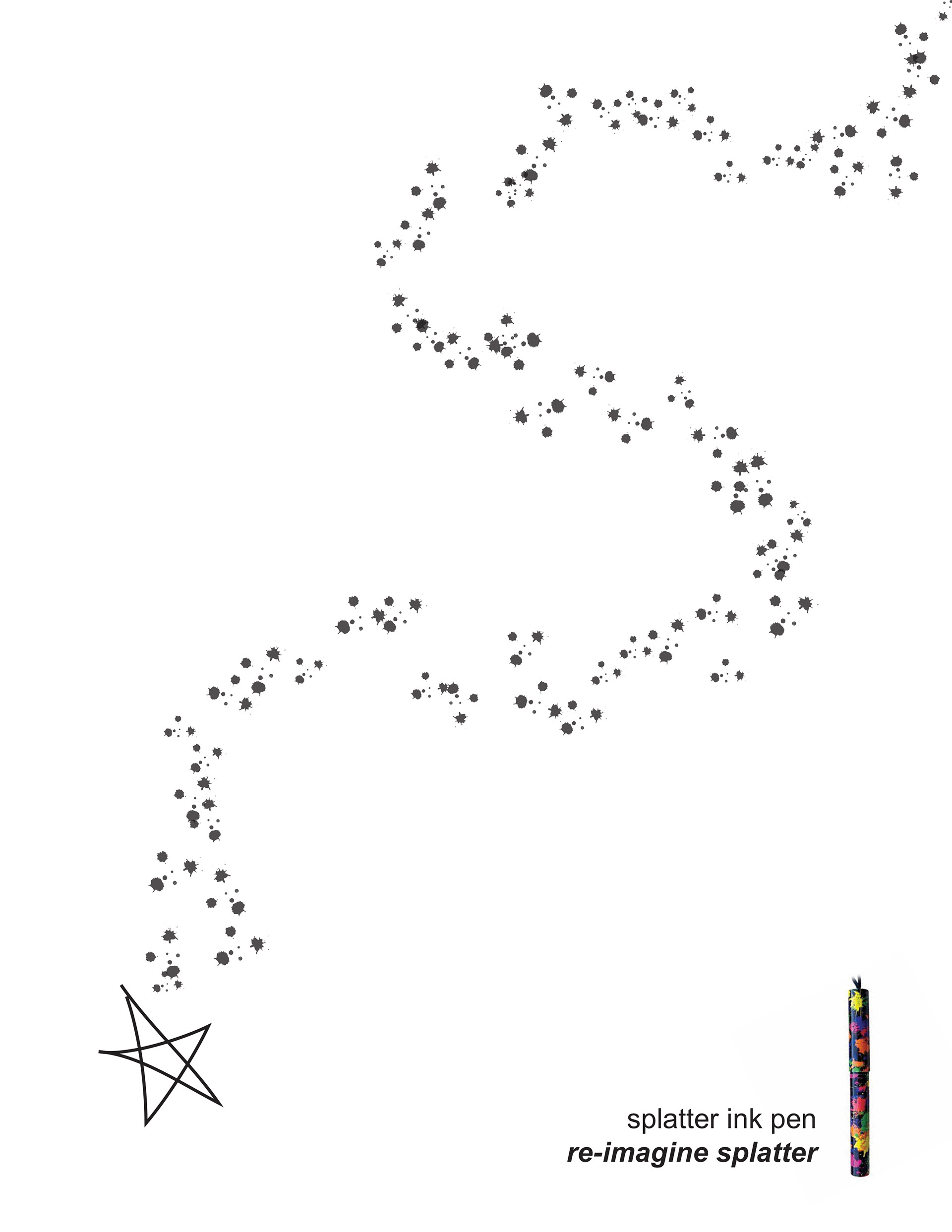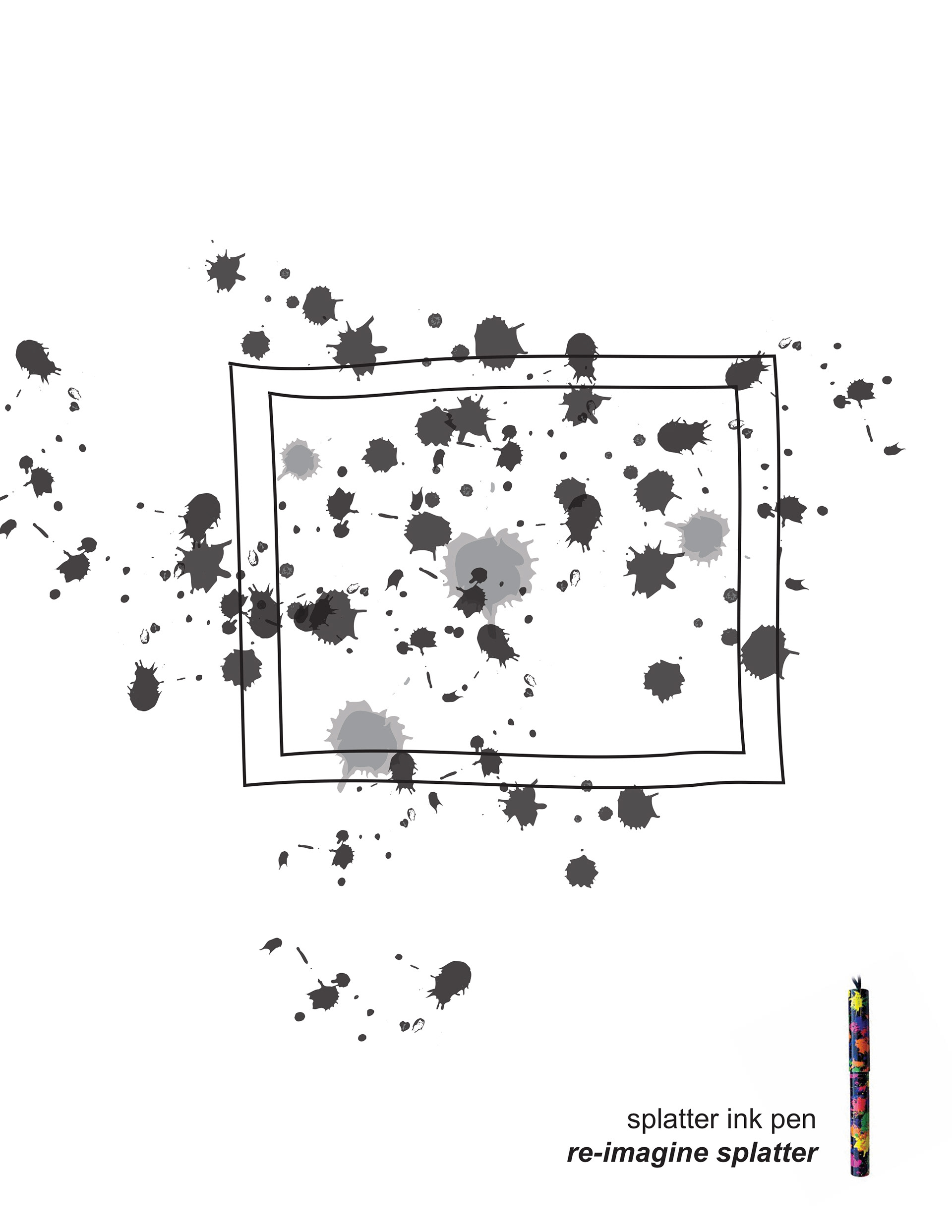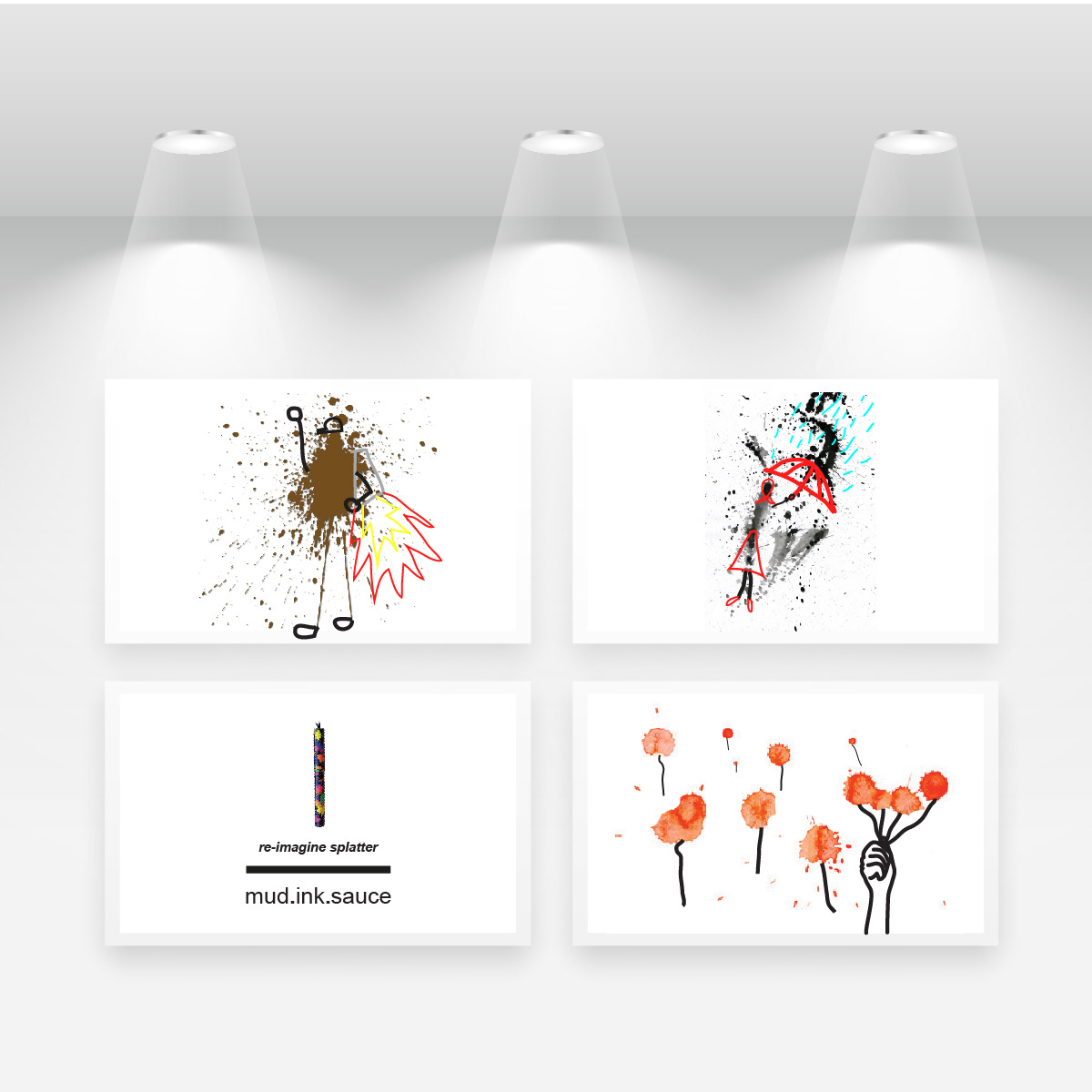 Add splatter to your snaps on Snapchat!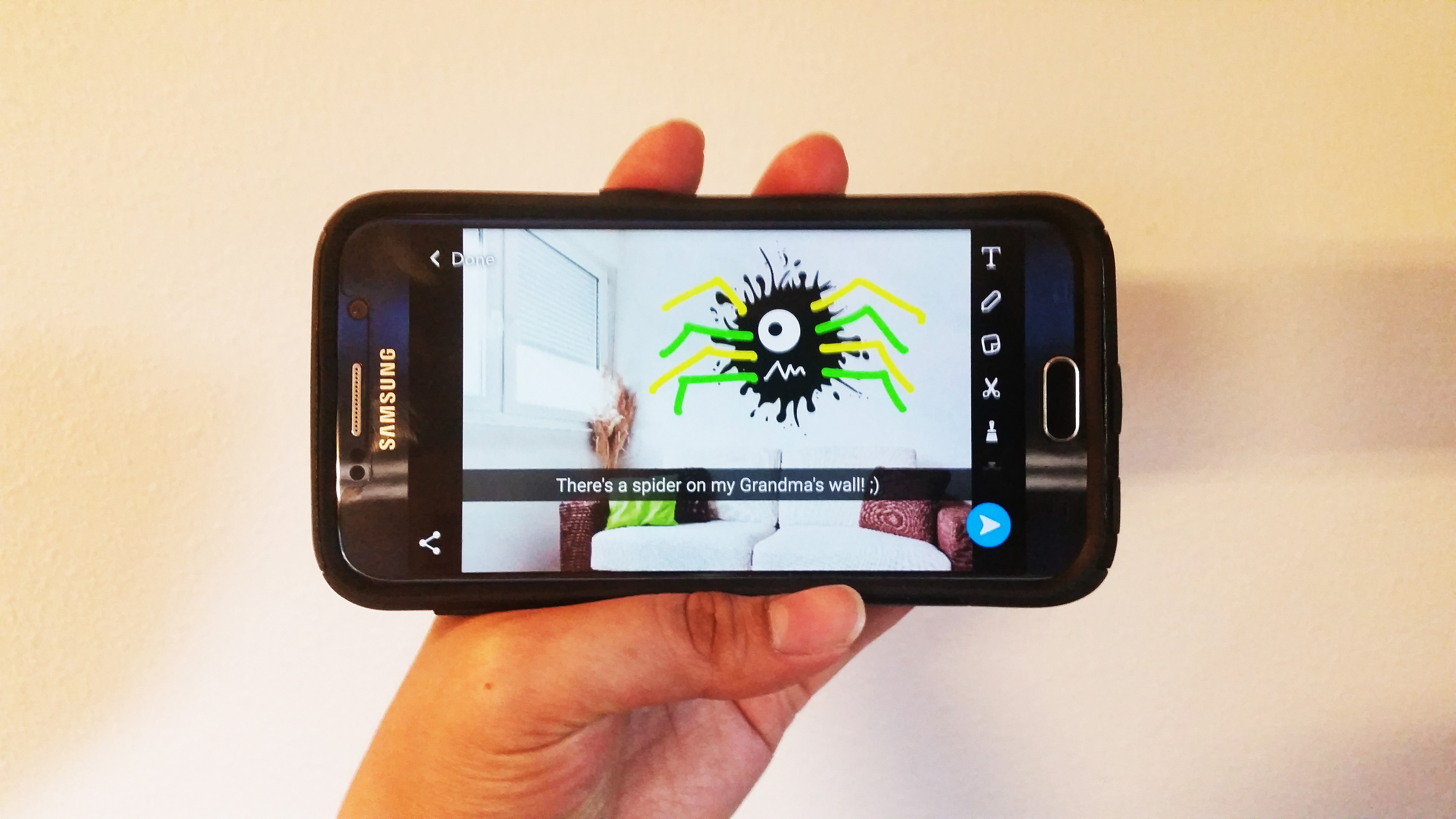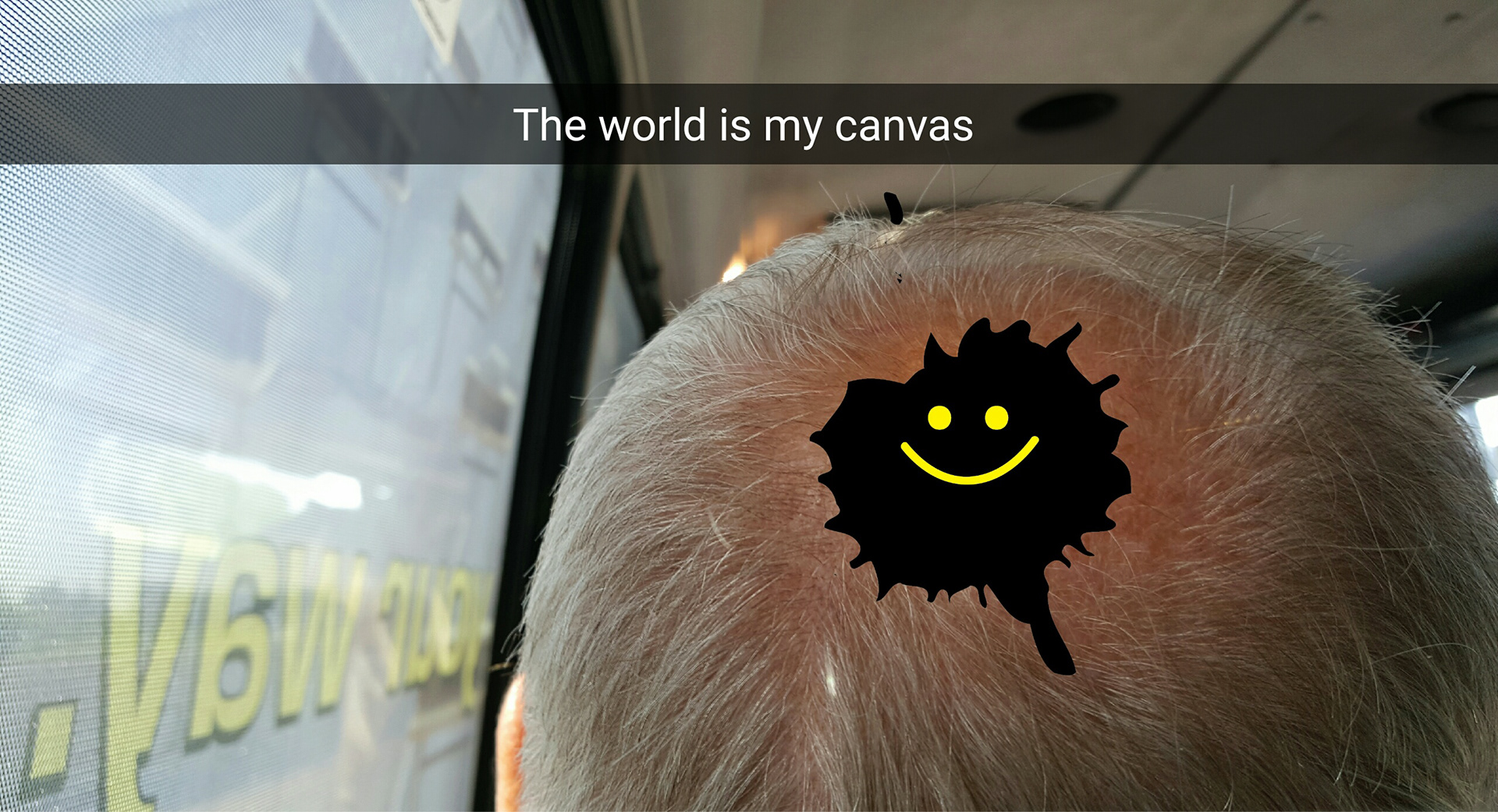 Splatter Ink Pen makes art out of splatter. 
The idea is to reserve unused, old walls of schools attended by young children. These schools will be in impoverished locations that have a lack of art installments. The students of such schools will get to splatter the old, unused school walls with different colors of ink and then draw any interpretation of the splatter they imagine.
The kids of the schools will be invited to let go of their inhibitions and express their emotions by making art out of splatter and decorate their school with a literal mark of their own.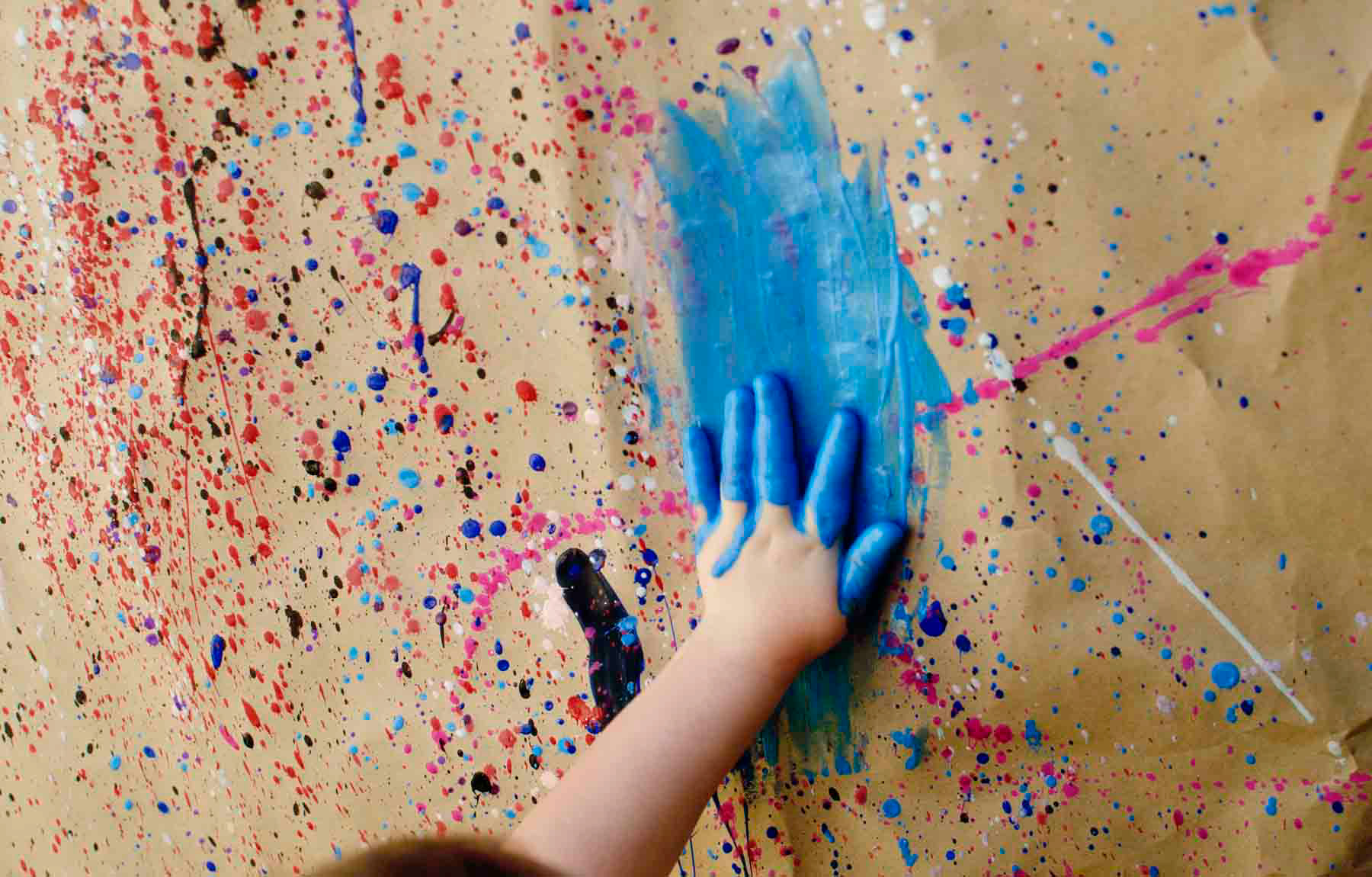 A bus shelter interactive advertisement.
A puddle of water will be digitally projected below the bus shelter and poster/sign. Kids will be invited to jump on the puddle and see what happens. As the kids jump, a splatter design will pop up on the interactive screen. The design will change according to the number of jumps.