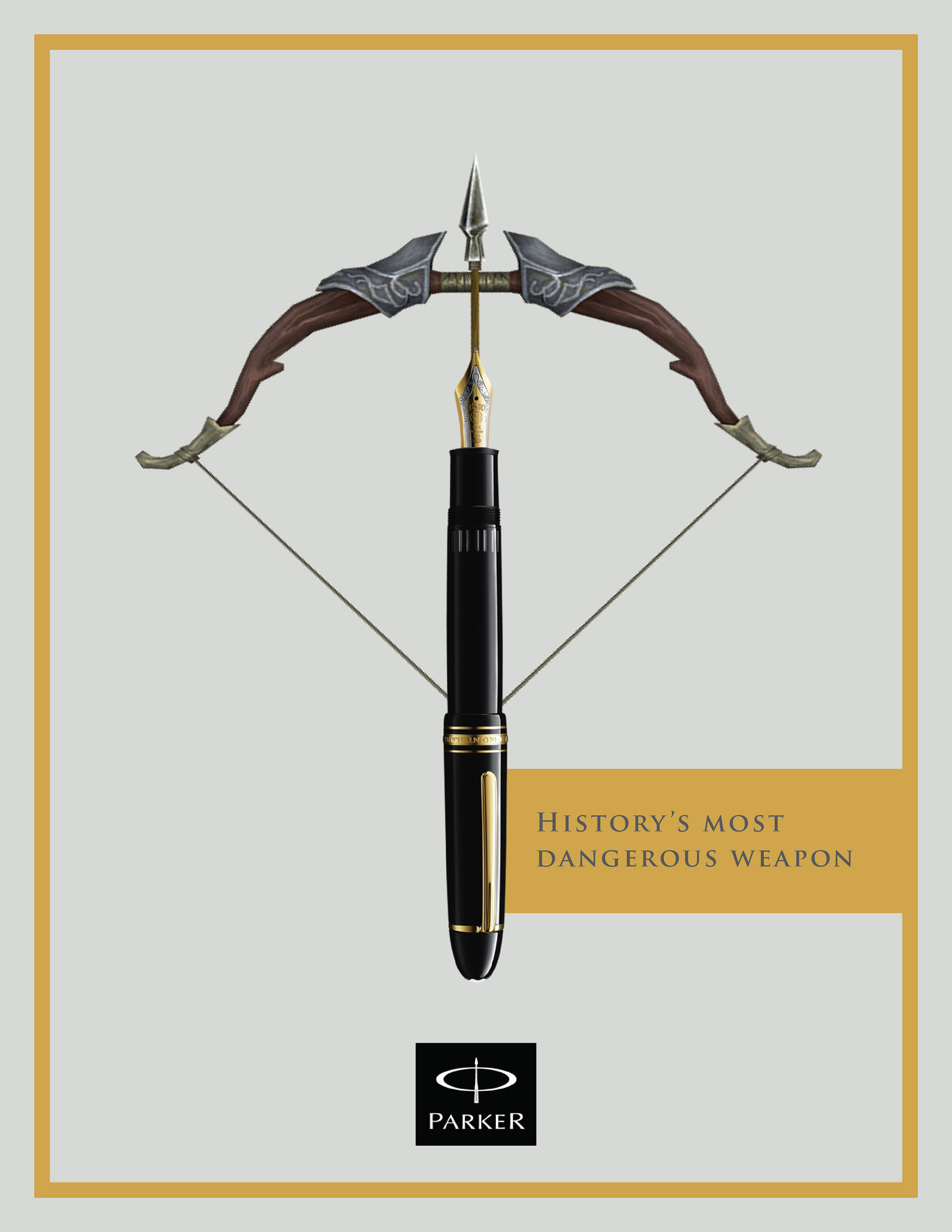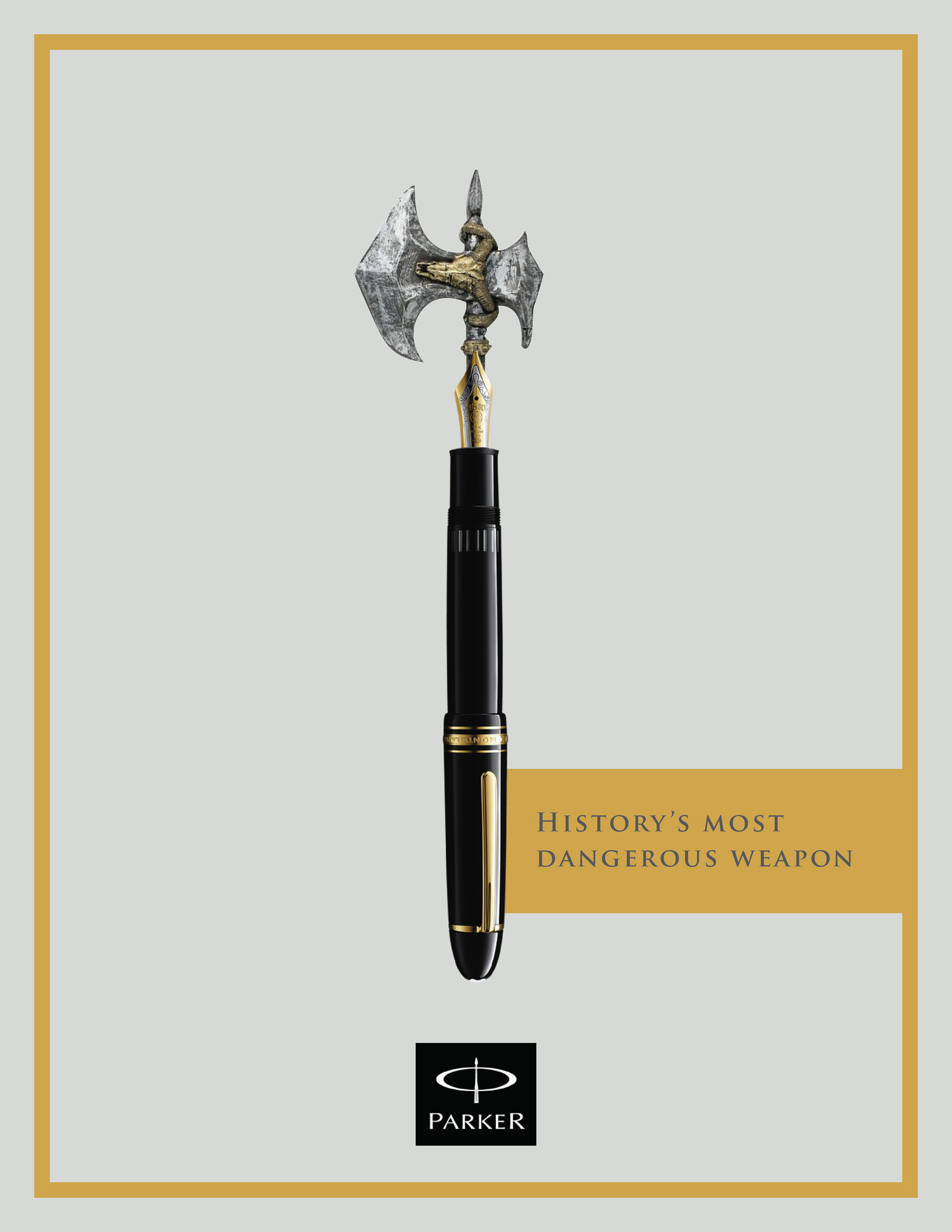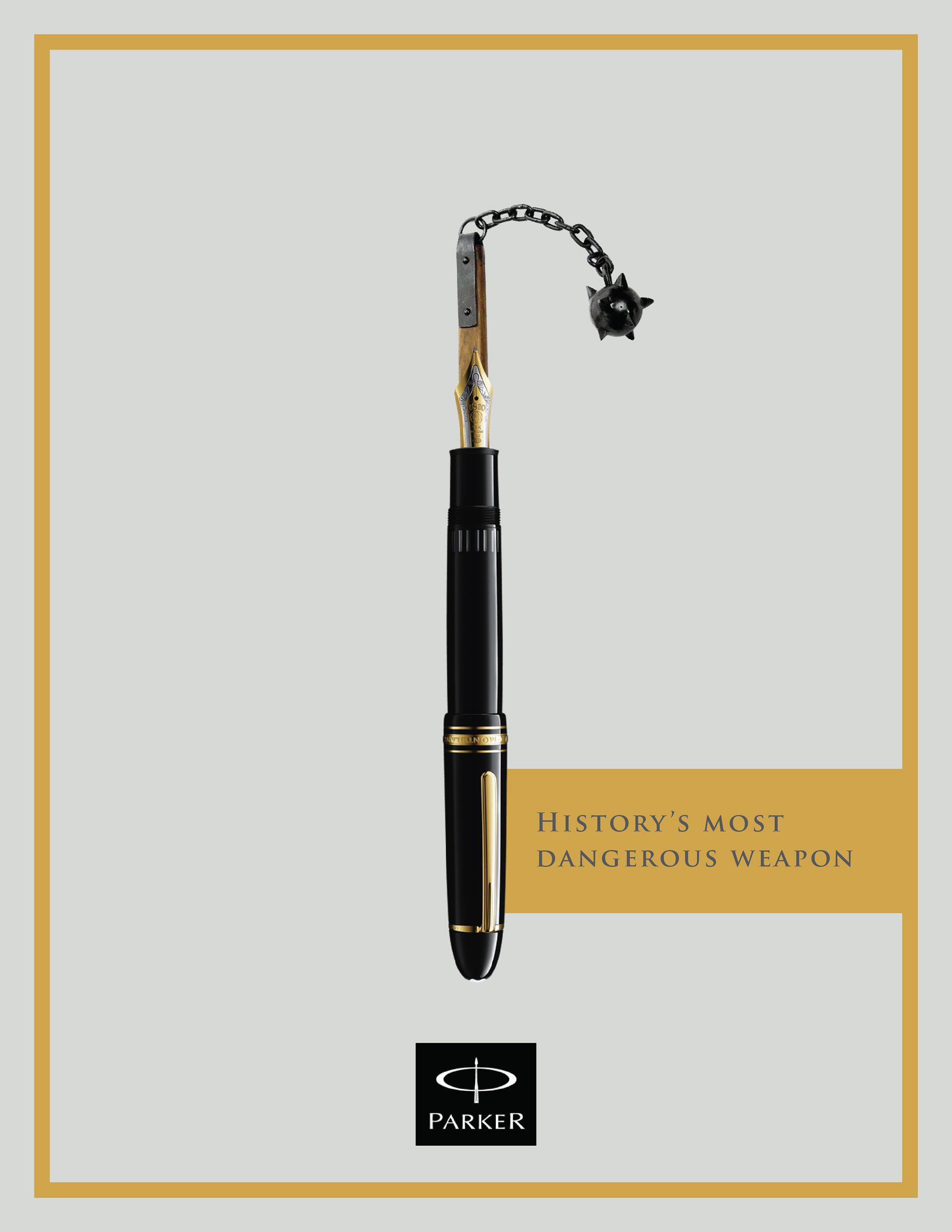 EXPERIENTIAL CAMPAIGN (INSIDE)
A store is advertised as a gun store, but in actuality, the store is filled with imitations of pens that have been weapons of change in history.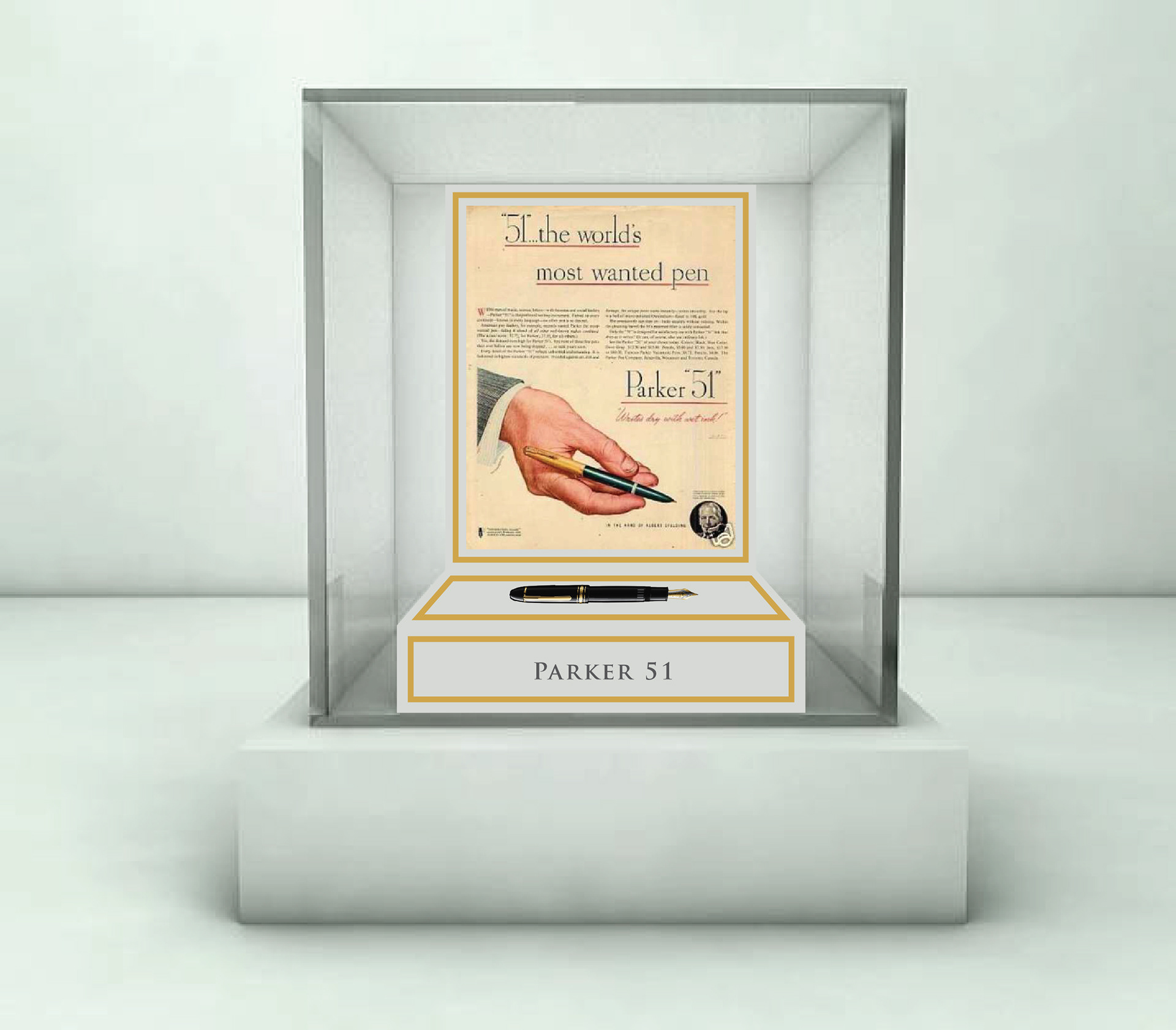 EXPERIENTIAL CAMPAIGN (OUTSIDE)
People will write messages of love in their own handwriting. These messages will then be selected and displayed on the billboard for others to read and see.