Parker
AD and CW: Vatsalaa Jha A pen has been a trustworthy way of permanently recording history. It's also been a major tool in completely altering history. Parker carries this message forward by standing by the power of such an instrument in making and keeping peace.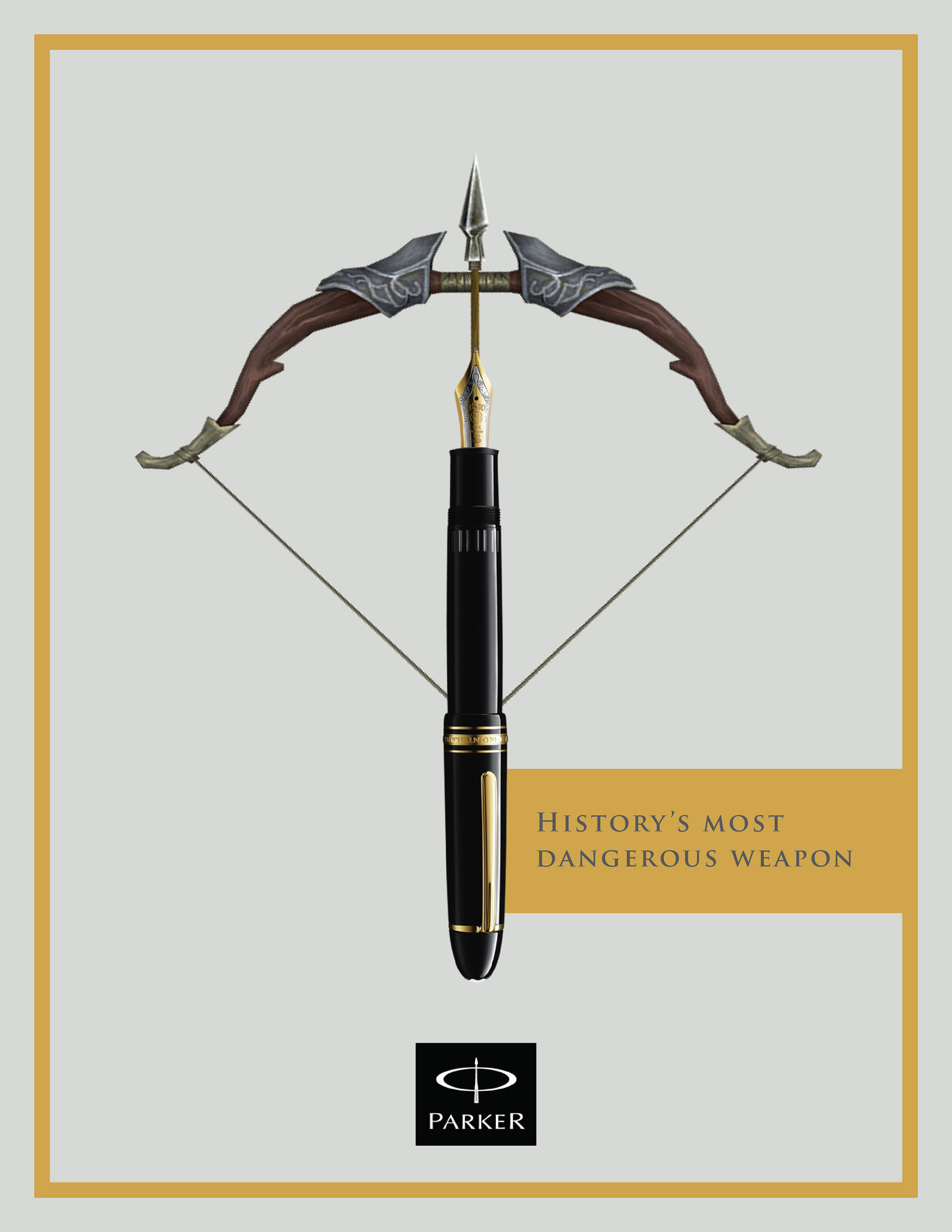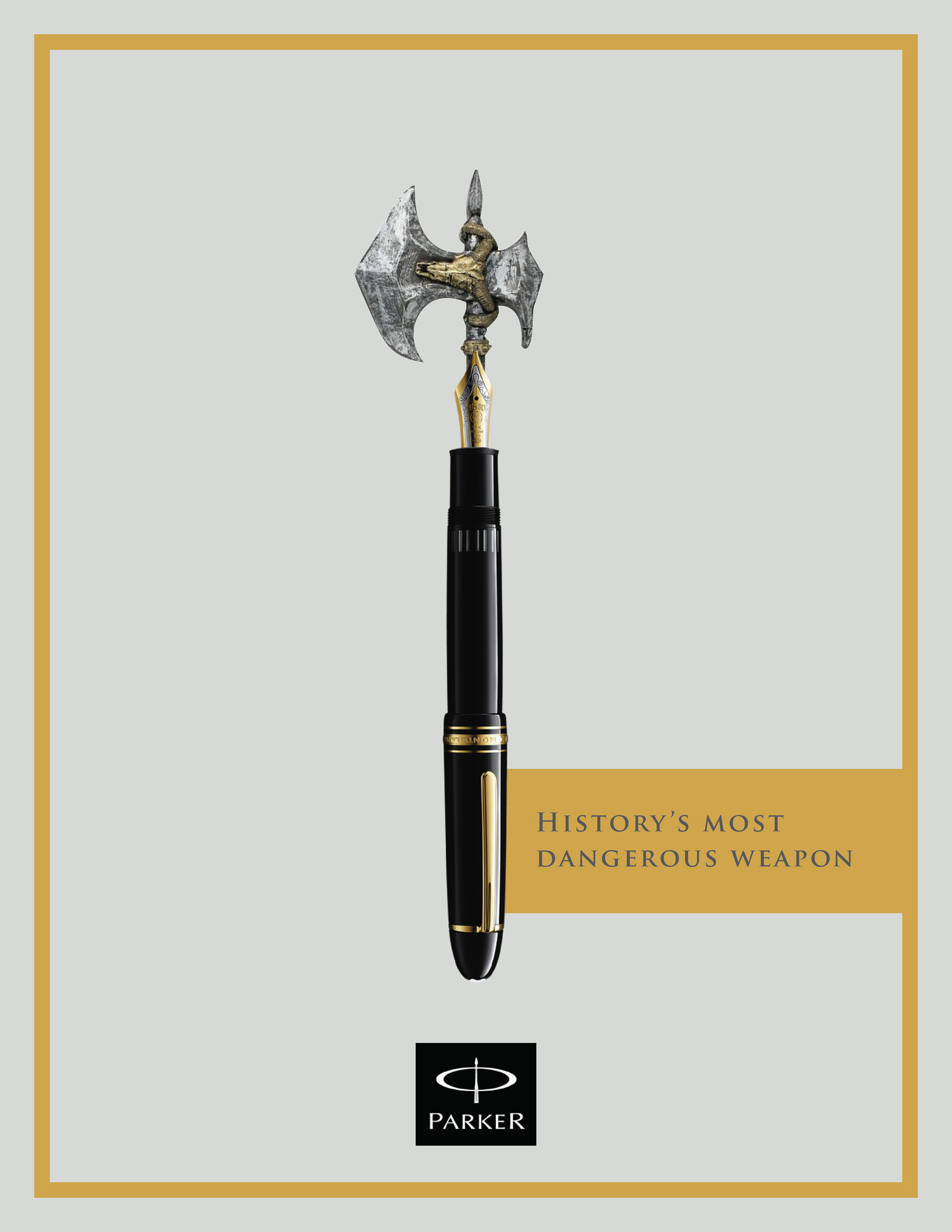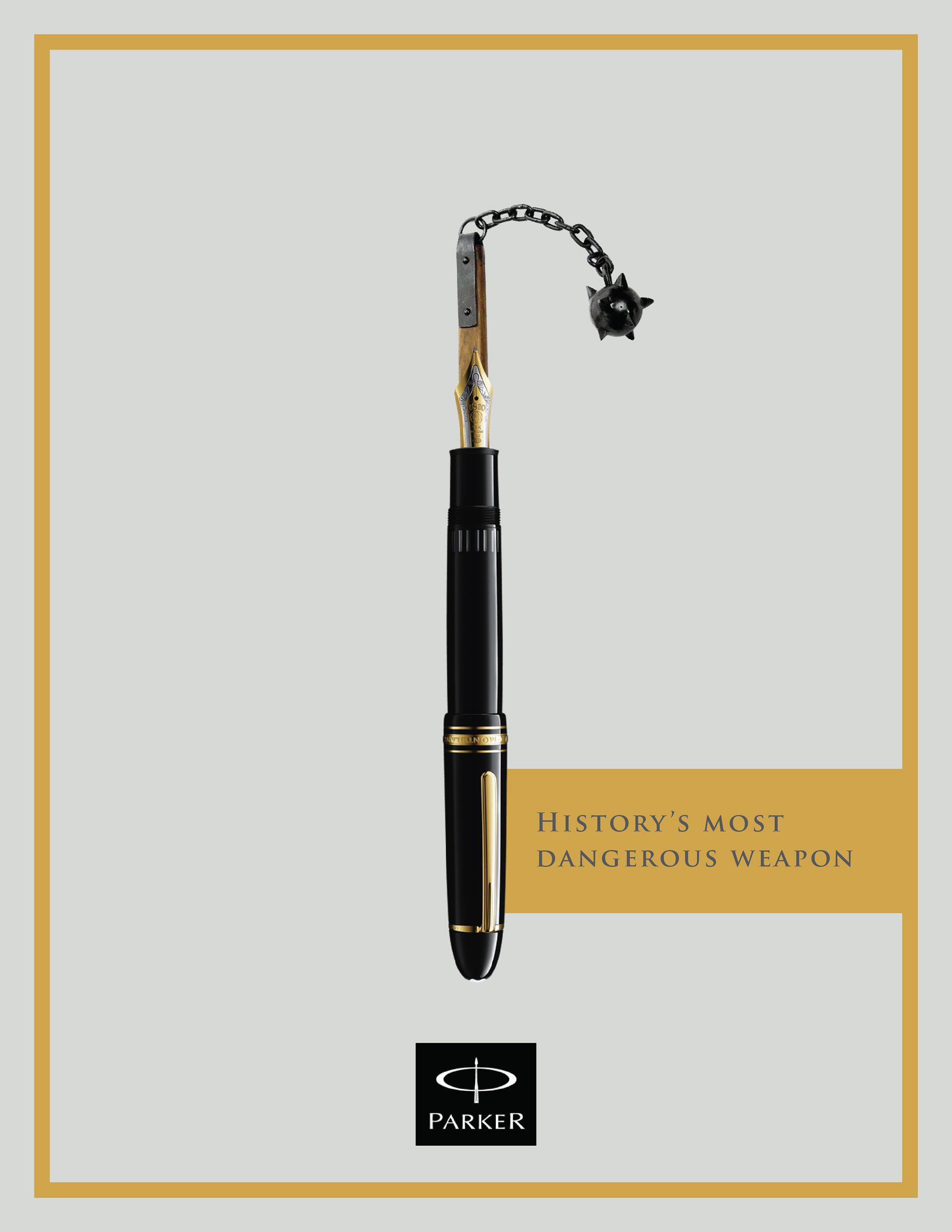 A store is advertised as a gun store, but in actuality, the store is filled with imitations of pens that have been weapons of change and peace in history.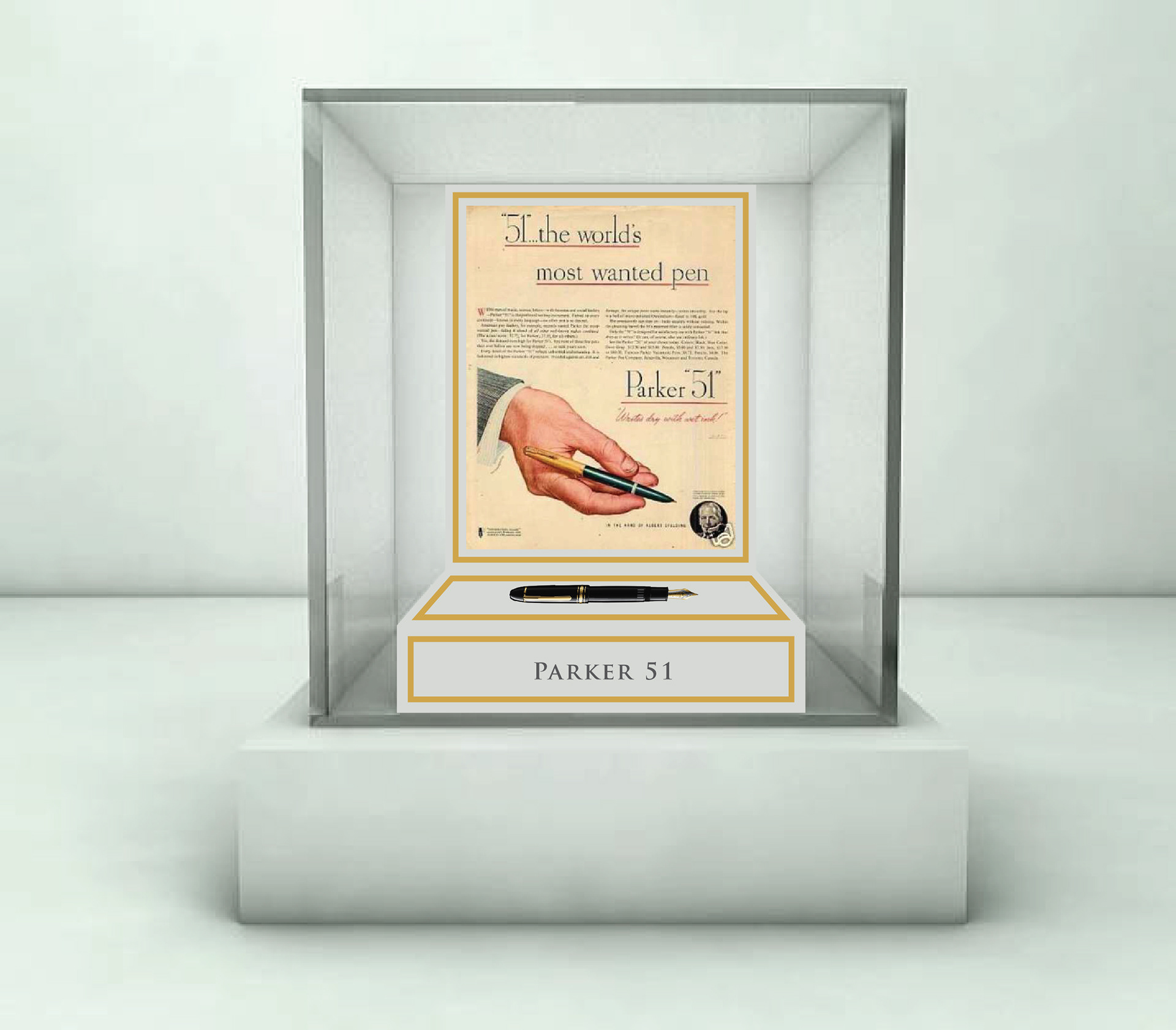 A billboard that will display handwritten messages of love. 
A digital platform will be placed next to the billboard on which people will write with a digital pen messages of love in their own handwriting. These messages will then be connected to the billboard and displayed for others to read and see.